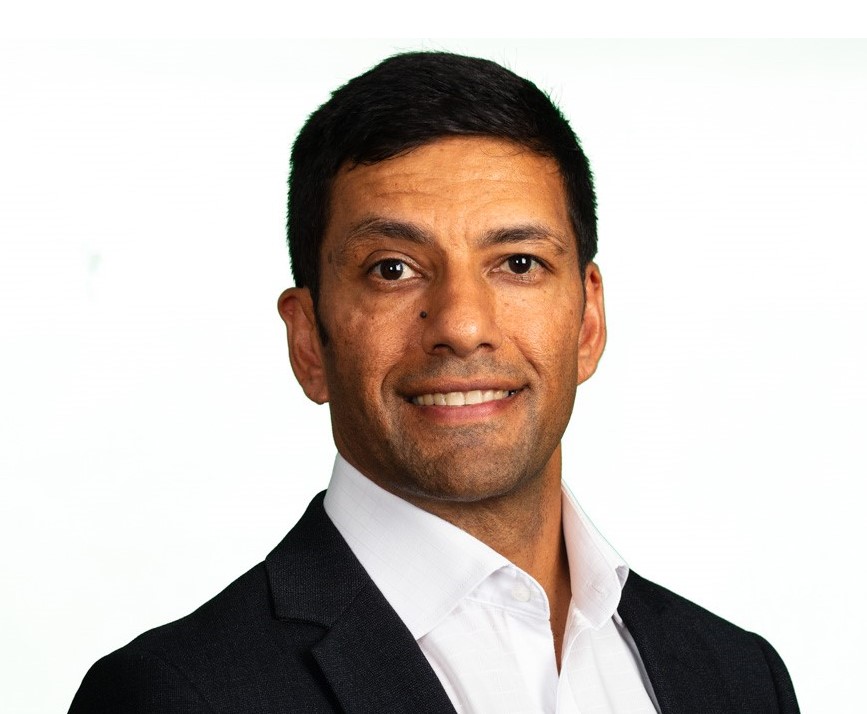 Fighting for a Fair Go
Lance has a proud history of fighting for a fair go for working people.
Lance became the Member for Bundamba in March 2020 and has been a fierce fighter for jobs, world-class health and education, a safer community and Bundamba's share of infrastructure spending.
Lance is committed to using his energy and experience to create more local jobs and drive economic development as we unite and recover from COVID-19.
Lance will continue to fight to make sure Bundamba gets a fair go.